What is a fashion mentor and why do you need one?
The purpose of mentoring is to grow by tapping into the knowledge and experience of someone further along than yourself. 
A fashion mentor is someone who helps you grow your skills, make better decisions, and gain new perspectives on your life and career. Rather than learning through trial and error, a mentor is a person you can look to, for direction and clarity. 
By having someone who knows more than yourself, provide a friendly ear, guidance, motivation, and a sounding board for your thoughts, you stand to benefit from experience beyond your own. 
Essentially having a mentor is an invaluable resource, and crucial to continued growth and development.
What is my role as your mentor?
My focus will be on you the client, rather than solving specific problems.
I will leverage my extensive experience in the fashion industry to help accelerate your development. This can be as either as a student or recent graduate, a new fashion startup or established fashion business owner.

What can I offer you…
With more than 15+ years' of working in the heart of London as a Ready to Wear Designer, I have extensive experience designing seasonal catwalk collections for London Fashion Week, as well as globally in Europe, the Middle East, America and Asia. I have also created bespoke pieces for the red carpet and have had designs worn by high profile clientele ranging from stars of film, television, catwalk and music, British and international royalty. 
For more than a decade I have focussed my career on sustainable fashion, working as a fashion design consultant. Supporting both existing fashion brands in becoming more sustainable, and working with purpose driven fashion startups. Accelerating growth through a variety of services, from design and product development, to consulting, mentoring, and coaching. Designing, supporting and building strategies within independent fashion brands and creating sustainable solutions throughout their business.
So, if this type of experience resonates with the direction you are working towards, then we'll be a good fit!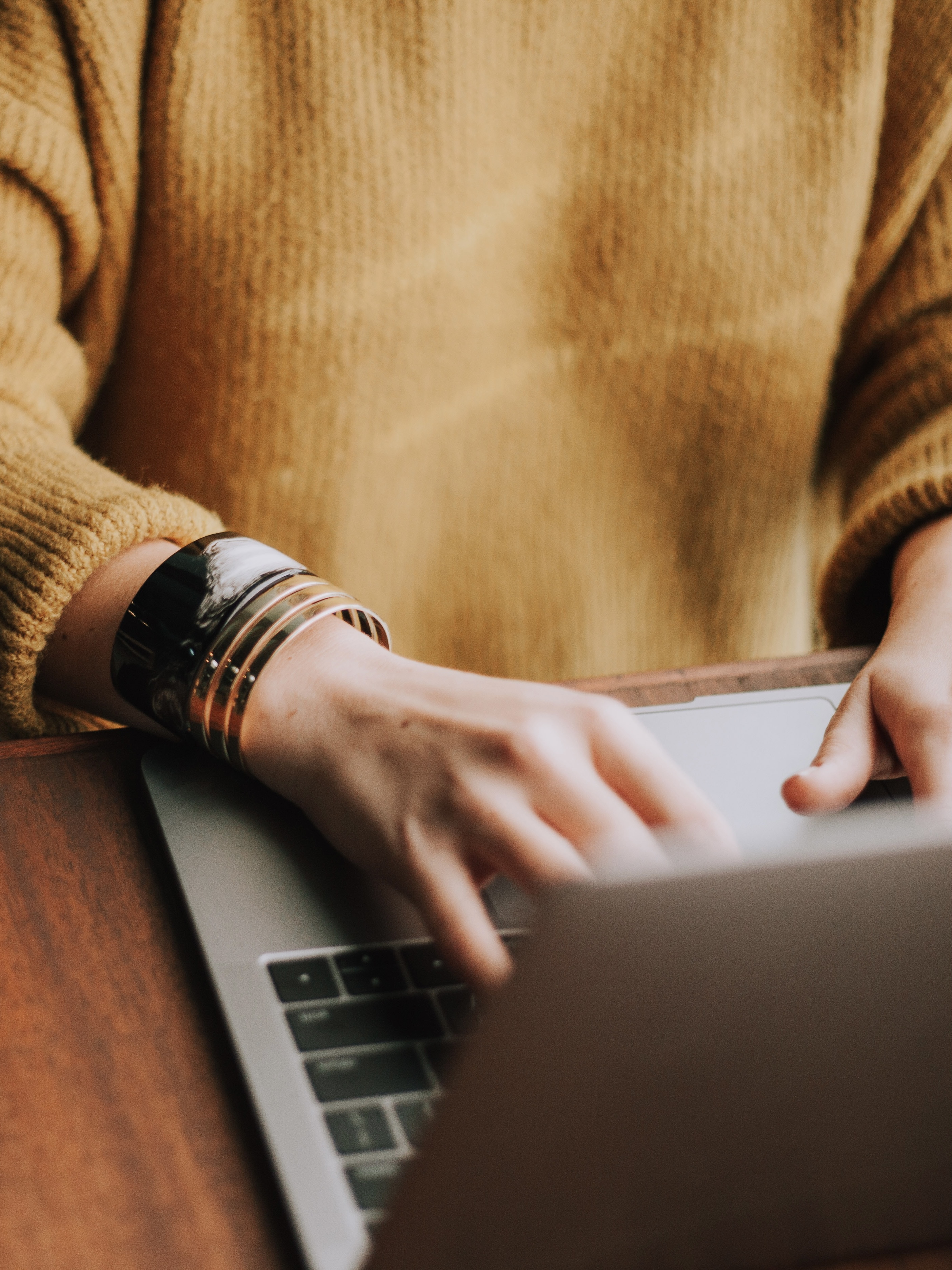 I offer 3 levels of virtual support:

BRONZE | 30 Minute Session: £37 (billed upfront)

SILVER | 1 Hour Monthly Support: £59 per month (a recurring payment billed monthly)

GOLD | 2 Hour, 6 Month Expert Support Program: £99 per month (a recurring payment billed every 6 months)

Each session consists of either a 30 min, 1 or 2 hr phone or video call, depending on what you prefer. It's up to you and your needs. Just pick the package, dates and times to suit you!











Thanks for submitting your information! Please continue with the checkout process.


Frequently Asked Questions
Can I get a refund if I'm unhappy?
If you are unsatisfied with your mentoring, please reach out to discuss the issue. I don't offer refunds on sessions completed, but may be able to refund future sessions if your purchase is eligible.


How do I schedule my appointment?
Upon purchasing mentoring session(s), you'll receive further instructions on how to book a time for your appointment.


Can I purchase mentoring more than once?
Absolutely! I recommend at least 6 months worth of sessions in order to get the full benefit. So, if you find yourself in need of continuing mentoring, simply purchase the mentoring session again. Or sign up for more regular sessions at the discounted rate.